It's a noisy world out there, but you need people to know who the heck you are, what the heck you do, and why you're the freakin' best at it.
So, what do you do?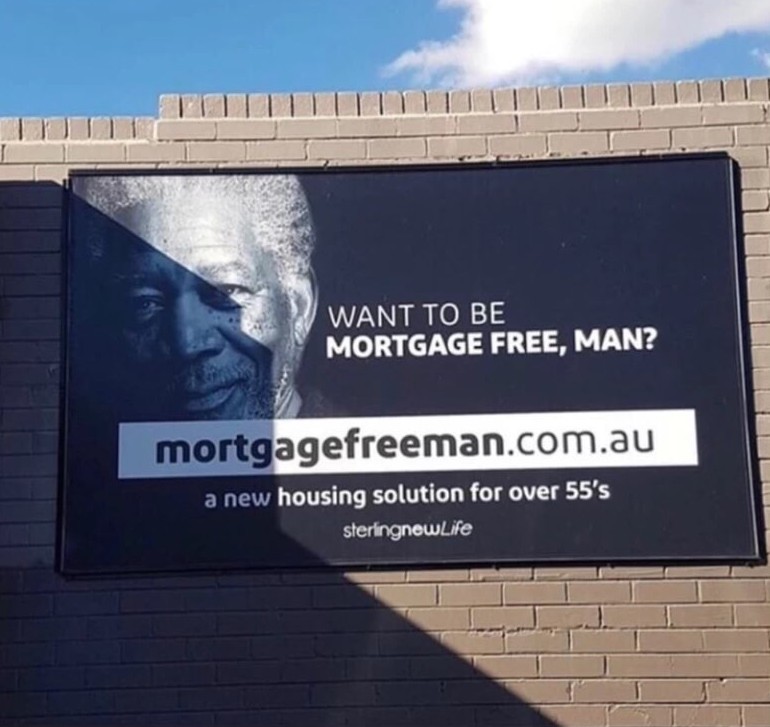 You make them say "DAM! Why didn't I think of that?"
Now you have their attention.
What you do with it from there, well, that's up to you.
Have fun with it. Monetize it. Use it to do good in this world.
They might not see you coming, but they'll remember you when you're gone.
'Nuff talk, you ready?
Let's do this.